Vivo APEX 2019: Liquid Metal Chassis Tech, Pop-up camera, release date!
Today, a new teaser of the Vivo APEX 2019 revealed more details about this beast, including a completed bezel-less display, dual cameras and more. Catch the full news below!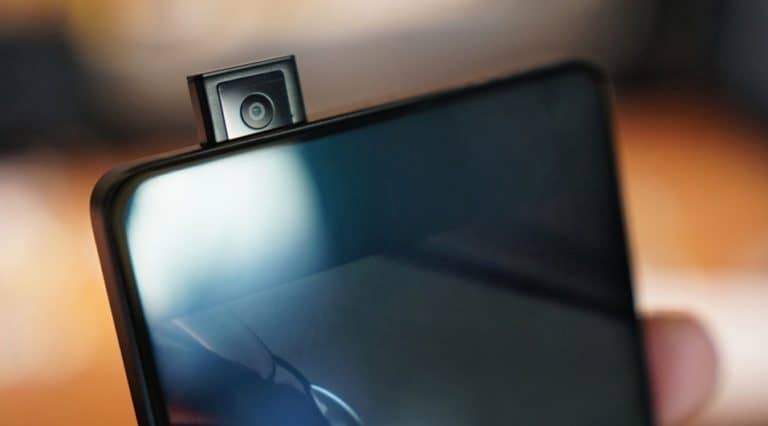 Vivo APEX 2019 specs
A few days ago, we have received the news about the arrival of Vivo's long-awaited flagship APEX. Today, the Chinese brand finally released the first official teaser video for this device. Furthermore, we also got our hands on various images revealing the design this handset can sport. Firstly, the new Vivo APEX is going to arrive with no volume and power button on the sides. Besides, the corners are rounded and the bezels on the top and sides of the display are quite narrower.
On the other hand, we spot a dual cameras system on the back. Meanwhile, the Vivo APEX 2019 doesn't have physical buttons or the usual cutouts for the USB port and 3.5mm jack. Furthermore, this Vivo smartphone is going to use liquid metal in the construction of the phone. Now, let's see what the Vivo Apex 2 specs can pack! Firstly, the Vivo phone should sport a 6.1-inch fullHD+ OLED display. Meanwhile, the top and side bezels around the display measure only 1.8mm, while the bottom is just 4.3mm.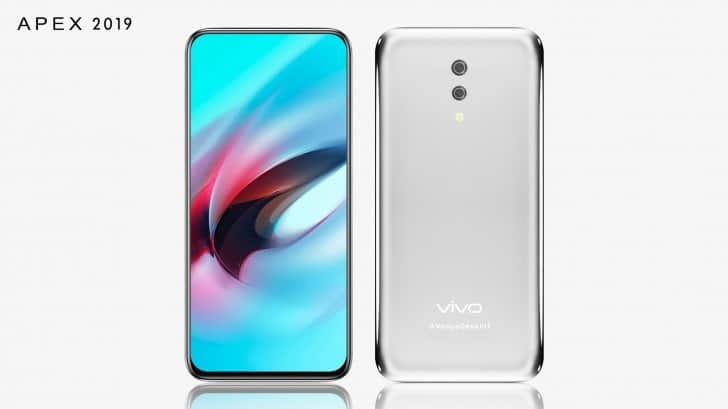 On the other hand, the device can also feature a slide-out front-facing camera mechanism like its predecessor. In details, this system activates when you decide to take a selfie, and switches to a front-facing camera in the camera app (in only 0.8 seconds). Meanwhile, OLED display is an earpiece with a third of the display functioning as an under-display fingerprint scanner, instead of a limited area. The Vivo phone also has Screen SoundCasting Technology, which vibrates the entire screen to produce the sound like a speaker.
Vivo APEX 2019 release date and price
As mentioned above, we can expect the official announcement from Vivo on January 24th! As for the cost, Vivo APEX 2019 price can start around $587 ~ INR 39,999. Are you looking forward to this smartphone debut? Drop a comment to share with us your ideas and stay tuned