Nokia 9 PureView to feature fingerprint unlock animations, 6GB RAM and five cameras system!
In the latest report, Nokia 9 PureView is going to arrive with a new in-display fingerprint sensor animations, 6GB RAM, penta-lens camera system. Let's check out all the details below!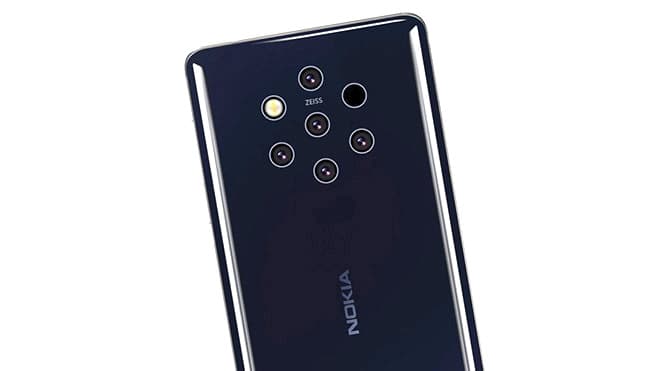 Nokia 9 PureView specs
Nokia 9 PureView is one of the most anticipated smartphones to launch this year. Ahead of the official launch, we got some information about this phone, including an in-display fingerprint sensor animations. In details, some photos and animations that are connected to the feature were found. The first, which resembles one of the physical home keys included on previous Nokia devices, will act as an indicator of the fingerprint scanner's positioning on display.
The second image can be shown to users when setting up to the feature. They show users where and how to press down on display to register their fingerprints for the first time. Once the scanner has been set up, users can be able to choose from three separate animations, dubbed Future, Molecular, and SuperCell. Now, let's move on to the Nokia 9 specs. This phone features a 5.99-inch AMOLED (1440 x 2960 pixels).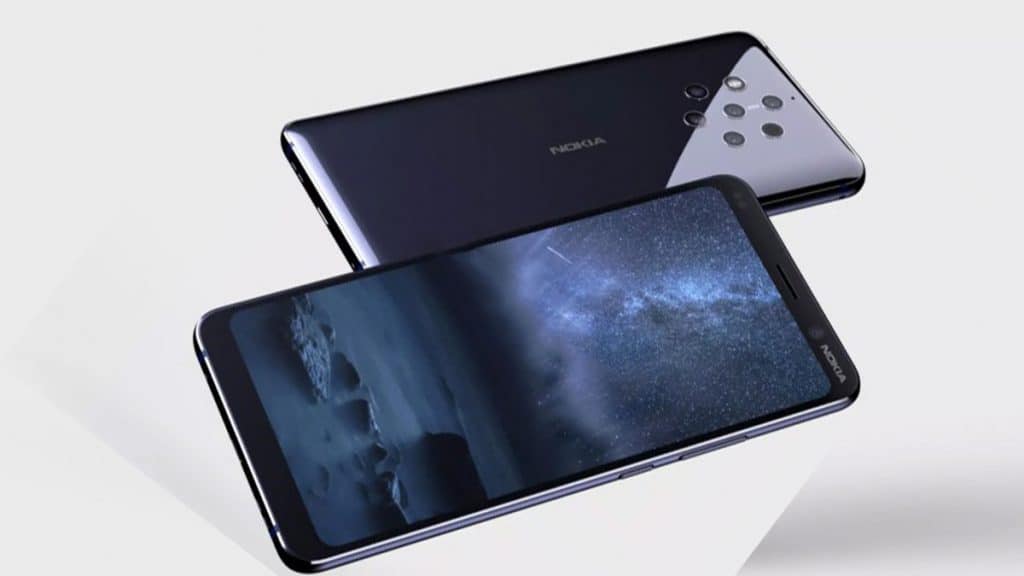 Powering the Nokia 9 is Qualcomm Snapdragon 845 chipset, coupled with 6GB RAM and 128GB ROM (expandable up to 512GB). Furthermore, Nokia 9 works on Android 9.0 Pie and Android One. On the other side, the Nokia 9 PureView camera packs a Penta unspecified cameras + 1 depth sensor. Besides that, on the front, this phone has a single 12MP selfie shooter. Keeping the light on is a non-removable Li-Po 4150mAh battery with Quick Charge 3.0.
Nokia 9 PureView release date and price
The Nokia upcoming phone can hit the market before MWC 2019. Meanwhile, as for the cost, the Nokia 9 PureView price is $822 ~ Rs. 57, 990. Are you excited about the new feature of this phone? Leave us a comment section below!