Xiaomi Redmi 7 series: 48MP camera, 6GB RAM, release date and more…>
Today, we finally get the confirmation for the arrival of the Xiaomi Redmi 7 series! Notably, one of these devices even comes with a 48MP camera, 6GB RAM and more. Catch up with the full news below!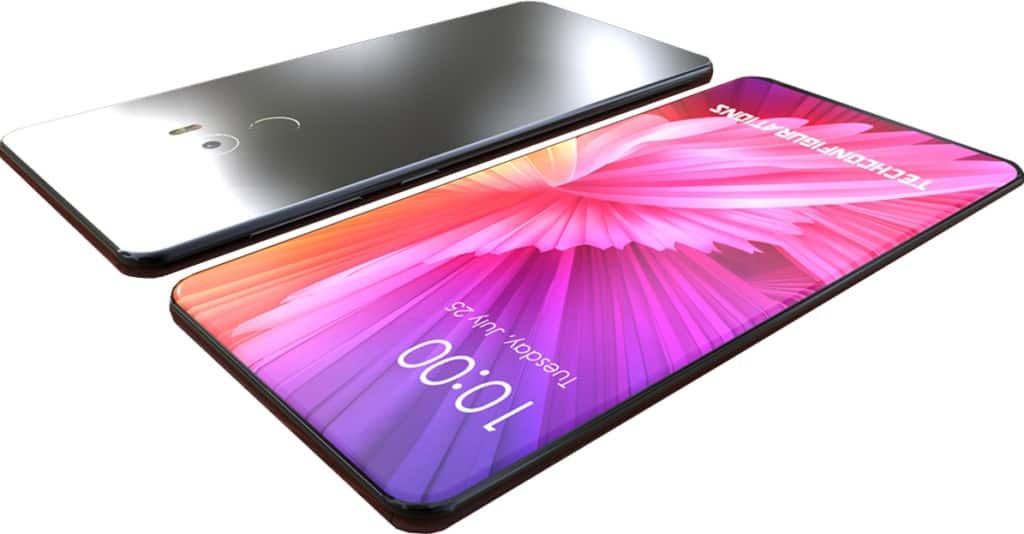 Xiaomi Redmi 7 series: 48MP camera, 6GB RAM, release date!
During the past weeks, we have caught many reports about the arrival of Xiaomi's next big release. In details, our sources mentioned about the debut of one smartphone with an impressive 48MP camera system. Today, we finally have the confirmation that this device is going to belong to the new Xiaomi Redmi 7 series. Moreover, the Chinese brand also revealed a teaser for this beast yesterday.
In details, the new poster appeared on the official website of Xiaomi and on the Redmi account on Weibo. Moreover, it also comes with a tagline of "new independent brand". As a result, we can believe that this means Redmi is becoming a dependant brand while sharing most of the R&D facilities and manufacturing plants as the mother company. Meanwhile, the shadow of the "Redmi" sign says 4800, which hints of the 48MP teaser.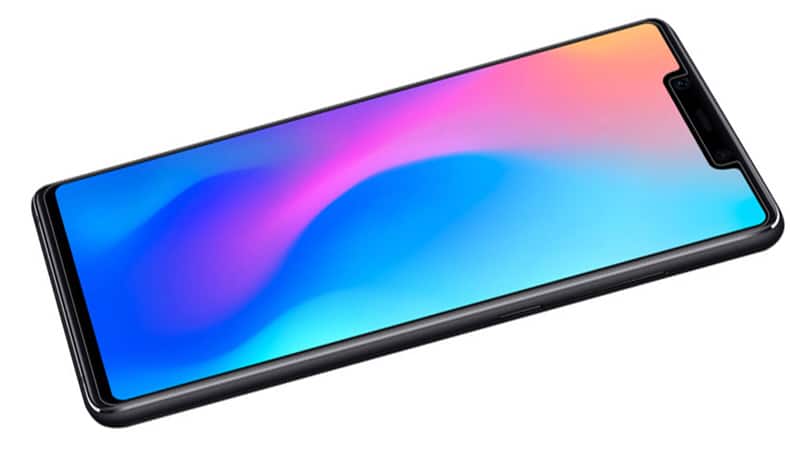 Under the hood, looking into the images, Xiaomi Redmi 7 presents a selfie camera positioned in the center. Moreover, the phone can feature a waterdrop cutout. Furthermore, the photos also reveal pretty common design overall – buttons on the right, and the fingerprint scanner on the back. On the other side, the vertical camera setup comes with a flash. Additionally, Xiaomi Redmi 7 specs contain a 5.84-inch display with a resolution of 1.080 x 2.280 pixels. Also, the phone from Xiaomi provides three versions: 3GB RAM+32GB ROM, 4GBRAM+64GB ROM, and 6GB RAM+128GB ROM. You can find more details about these devices HERE!
Xiaomi Redmi 7 series release date and price
The launching event is taking place in Beijing on January 10th and starts at 14:00 local time. As for the cost, Xiaomi Redmi 7 price can be $580 ~ Rs. 42, 300. On the other hand, we can also expect to meet more members of this series, including the Redmi 7 Pro, Redmi Note 7 Pro, Redmi 7A.