Xiaomi Mi Mix 3 vs Honor V20: MASSIVE 10GB RAM, 48MP camera and more…>
Are you ready for an exciting battle between Xiaomi Mi Mix 3 vs Honor V20 today? Notably, one of these devices even arrives with great 10GB RAM, dual cameras. Check out the final winner below!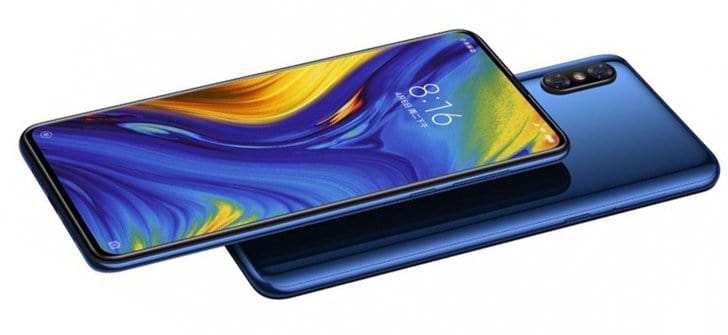 Xiaomi Mi Mix 3 vs Honor V20 specs
Between the two, Xiaomi Mi Mix 3 is the next successor to the Xiaomi Mi Mix series. Meanwhile, Honor V20 is the latest release product from the brand. Now, let's begin the battle! Xiaomi Mi Mix 3 specs feature a 6.2-inch notch-screen with a resolution of 2560 x 1440 pixels. Additionally, Honor V20 specs sport a 6.4" LCD of 1080 x 2310 pixels. Thanks to the better system, the Xiaomi flagship wins this round!
Under the hood, the Honor smartphone runs on HiSilicon Kirin 980, while the Xiaomi phone takes power from the Qualcomm SDM845 Snapdragon 845 chipset. As for the storage, the Honor V20 offers 256 GB, 8 GB RAM or 128 GB, 6/8 GB RAM (expandable to 400GB). Furthermore, the Mi Mi 3 arrives with 256 GB, 8/10 GB RAM or 128 GB, 6/8 GB RAM (no card slot). As a result, the Honor beast gains back a point thanks to better storage!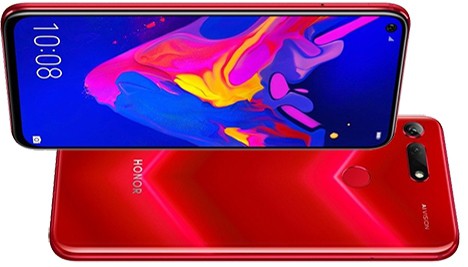 How about the photography system? Xiaomi Mi Mix 3 camera equips a dual 12MP + 12MP rear sensor and a pop-up 8MP selfie lens. Meanwhile, Honor V20 camera also packs an impressive 48MP Sony IMX586 rear shooter and another 25MP front sensor. Without a doubt, the Honor V20 wins another point. Regarding the operating system, both Chinese phones run on the latest Android 9.0 Pie version. Finally, Xiaomi Mi Mix 3 battery houses a 3200mAh capacity, smaller than the 4000mAh battery on the Honor V20.
Xiaomi Mi Mix 3 vs Honor V20 release date and price
Both Honor V20 and Xiaomi Mi Mix 3 release date fell in December last year. As for the cost, Xiaomi Mi Mix 3 price is $585 ~ Rs. 40, 000. Besides, Honor V20 price begins at CNY3,499 ($510). With such decent price for many amazing specs, both smartphones are great options for those who love a flagship device!