Upcoming Xiaomi phone to feature an impressive 48MP Camera and more>
According to the latest update, Xiaomi is planning to announce a new smartphone with an impressive 48MP Rear Camera. Keep on reading for more details about this Xiaomi beast!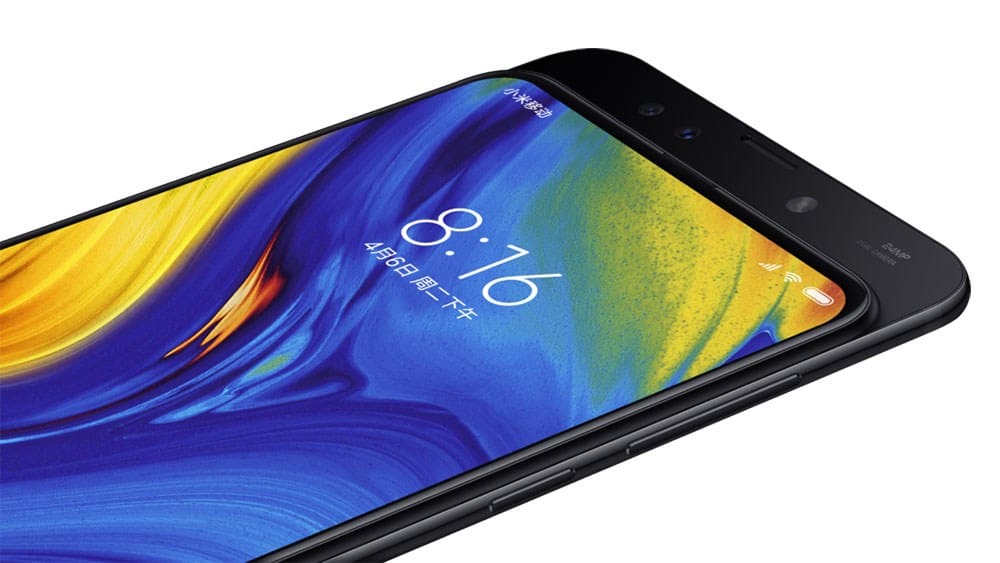 Upcoming Xiaomi phone with 48MP Camera to launch in January!
Back in October, Xiaomi launched its flagship Mi Mix 3 with the gorgeous design and the powerful specs. Now, Lin Bin, the company co-founder and President, shared a teaser image of a new device that can hit the market in January. In details, this phone is going to equip a whopping 48MP camera on the rear. Additionally, it also features the dual-tone, dual-LED flash accompanying this camera sensor.
Notably, this phone could be the first company to announce a smartphone with a 48MP camera sensor. However, the photo does not show how many sensors the mysterious smartphone features. This phone can offer more than one sensor. According to our sources, this phone can feature either the Sony IMX586 or Samsung ISOCELL Bright GM1. In details, the Sony IMX586 is a 48MP quad Bayer sensor that was released in July.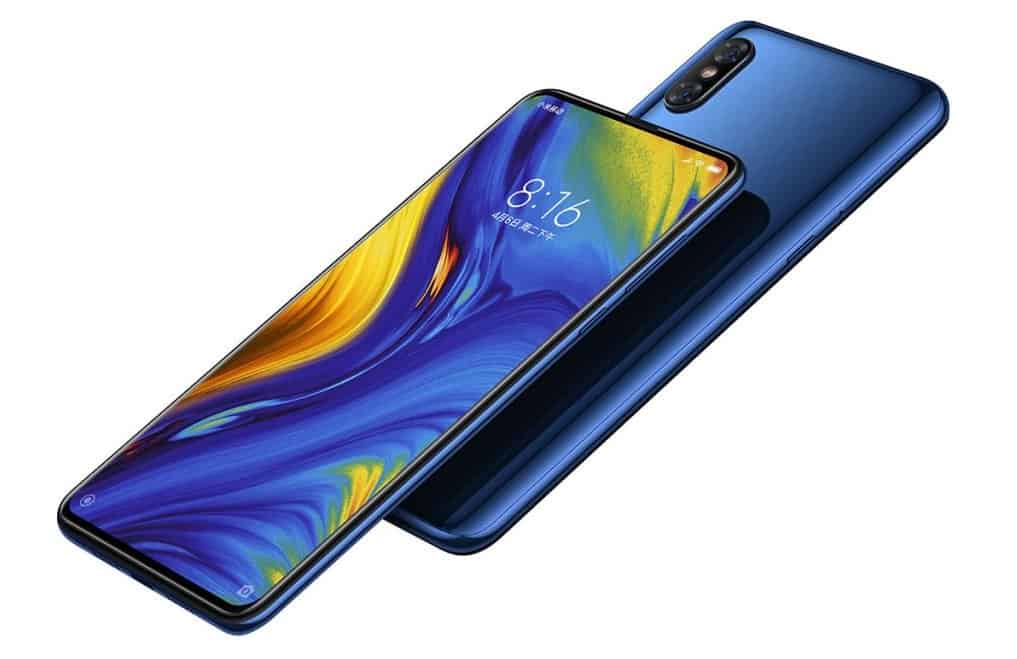 Besides that, the other option is the Samsung Bright GM1 48MP sensor from October. Besides that, as we learned, the next major handset that the Chinese manufacturer is expected to launch in the coming year is the 5G variant of the Mi Mix 3. Xiaomi has already confirmed that this phone can see the light of the day in the first quarter of 2019.
Xiaomi smartphone with 48MP Camera release date and price
As mentioned above, the Chinese company is set to launch the first 48MP camera phone in January 2019. How about the cost? For now, there is no official news about the pricing of this device. What do you think of the upcoming Xiaomi smartphone? Are you excited about its launch? Drop us a comment section below! Stay tuned and wait for more updates!