Sony Xperia XZ4 Compact revealed: 5-inch screen, 19MP Camera and more..>
Based on the latest report, Sony is now working on a compact variant of the Xperia XZ4 flagship with a decent 5-inch screen, 19MP rear camera and more! Let's see what the Sony Xperia XZ4 Compact packs below!

Sony Xperia XZ4 compact specs
Last week, we came across the first photos of the upcoming Sony Xperia XZ4, the successor to the XZ3 flagship. In details, the Xperia XZ4 specs contain a large 6.5-inch QHD+ display with the latest Snapdragon 855 chipset at its heart. Also, we expect Sony to announce the smartphone at Mobile World Congress 2019, held in Barcelona, Spain. Following their long-run tradition, it seems like the Japanese brand is now working on a smaller Compact variant alongside the bigger model. With the launch of such compact, Sony is nearly the only one producing smaller devices following flagships of this brand.
There are not many mobile brand manufacturing smaller versions of the bigger devices. The Pixel 3 from Google can be considered to be an excellent compact smartphone, but it is still a large phone. People hoped to use the compact of the Xperia XZ3, but it seems Sony skipped this version. However, we are looking forward to the new one from Sony Xperia XZ4 coming soon. Additionally, new renders of the Xperia XZ4 Compact have appeared online, showing a smaller body with a 5-inch display and a single rear camera. Let's see what specs this phone can pack?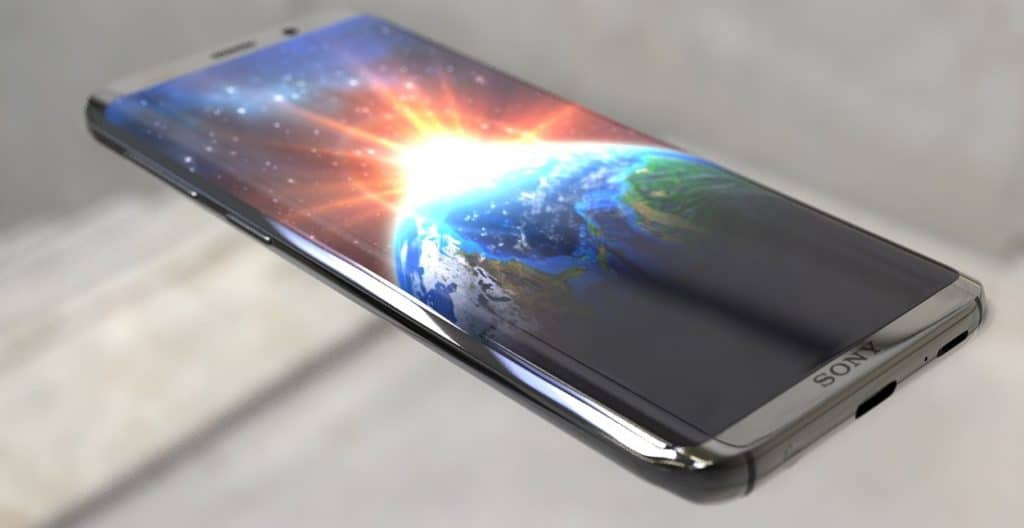 In details, Sony Xperia XZ4 specs feature a 5-inch screen which is suitable for use on a single hand. The resolution is unknown, but we expect it is an HD or FHD panel. Besides, rumors also suggest that the phone can have a single 19MP rear camera. Meanwhile, the Xperia XZ4 flagship can present a triple-rear camera setup on the back. Regarding the processor, the XZ4 small version is going to take power from Snapdragon 855 chipset. Also, the new phone still has bezels all around, and a side mounted fingerprint scanner. The battery can be smaller than the power box of the flagship version. How about the storage? This phone sports 6GB RAM and 64GB/ 256GB of internal storage which can be expandable up to 512GB via a MicroSD card
Sony Xperia XZ4 compact release date and price
For now, we have no information about the official launch of the Sony Xperia XZ4 compact. However, we hope to meet this new device with its brother at the MWC 2019 event. As for the cost, Sony Xperia XZ4 compact price can start from $784 ~ Rs. 81,201. Do we really need a smaller version of flagships, such as Sony Xperia XZ4? Drop a comment to let us know what you think!