OPPO Reno Ace vs Vivo iQOO Neo 855: Quad 48MP cameras, 12GB RAM!
Don't miss the exciting combat between OPPO Reno Ace vs Vivo iQOO Neo 855 setting up quad 48MP cameras and 12GB RAM. Who is the final winner? Scroll down to find the answer!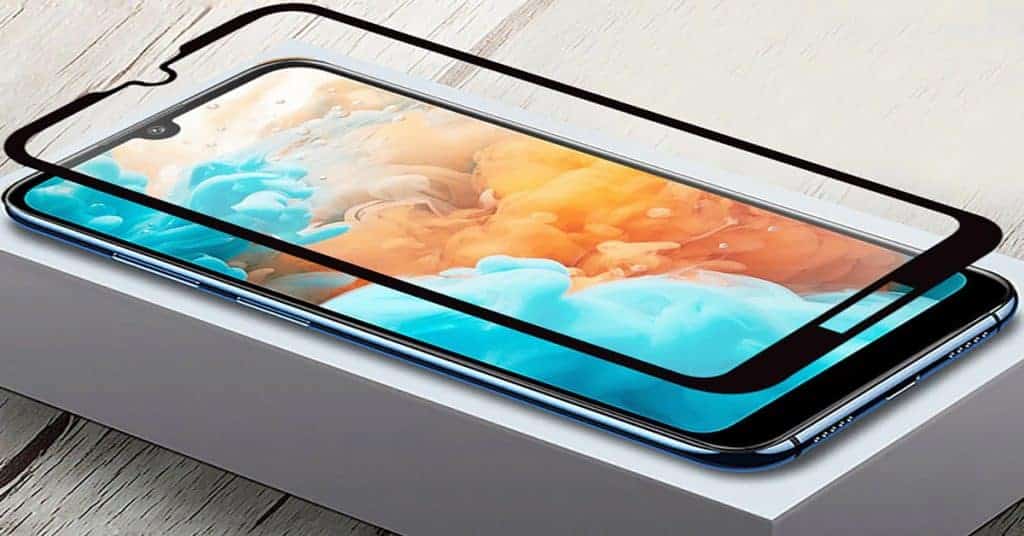 OPPO Reno Ace vs Vivo iQOO Neo 855 specs
Recently, the OPPO company has launched OPPO Reno ACE with various colors: Psychedelic Purple and Starry Blue. Meanwhile, Vivo iQOO Neo 855 comes with excellent specifications and three colors: Purple, Aurora White, and Black. At first, OPPO Reno Ace specs flaunt a 6.5 inches AMOLED with a resolution of 1080 x 2400 pixels. Whereas, Vivo iQOO Neo 855 specs suggest 6.38 inches Super AMOLED (1080 x 2340 pixels). In the first round, the OPPO phone is one point ahead. Let's talk about the storage system!
The OPPO device is a massive 128GB/ 8GB RAM, 256GB/ 8GB RAM, 256GB/ 12GB RAM. Moreover, the Vivo machine sports a 64GB/ 6GB RAM, 128GB/ 6GB RAM, 128GB/ 8GB RAM, 256GB/ 8GB RAM. As a result, the OPPO flagship takes advantage with a higher RAM. Under the hood, the OPPO handset gets power from Qualcomm Snapdragon 855+ chipset in hardware. Besides, the Vivo smartphone ships with Qualcomm Snapdragon 855 chipset at the processor. Consequently, the Vivo handset fails in this round!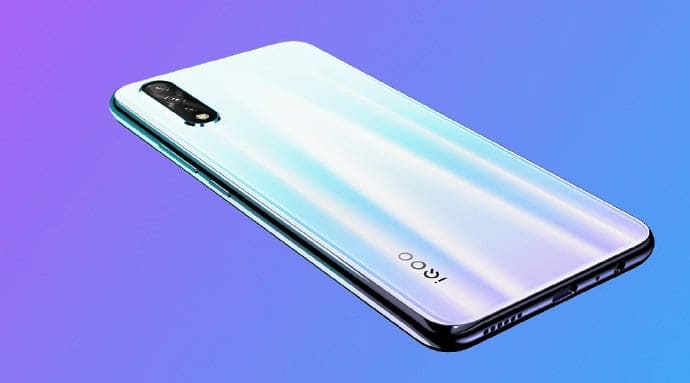 Let's move on to the photography system! OPPO Reno Ace camera sets up with a quad rear-cam. It comprises a 48MP + 13MP + 8MP + 2MP sensors and there is a single 16MP lens for selfie. Otherwise, the Vivo iQOO Neo 855 camera arrives with a triple 12MP + 8MP + 2MP lenses to the back. On the front, it boasts a single 16MP lens. Therefore, the OPPO phone again leads the fight. On the other side, the OPPO beast rocks a 4000mAh battery while the Vivo monster carries a bigger 4500mAh. Hence, the Vivo wins this round.
OPPO Reno Ace vs Vivo iQOO Neo 855 release date and price
It seems like the OPPO flagship becomes the victory today. OPPO Reno Ace and Vivo iQOO Neo 855 debuted in October. Regarding the cost, the OPPO Reno Ace price starts at $478 ~ Rs. 33, 800. Furthermore, the Vivo handset price should be around $291 ~ Rs. 20, 600. What do your favorite? Leave the comment to share your option!