OPPO Realme A1 incoming with AI Selfie camera, SND 600 series chipset for ONLY $150!
Based on the latest updates, the OPPO Realme A1 budget-friendly device is going to hit the market soon with AI Selfie camera, Snapdragon 660 series and more. Check it out!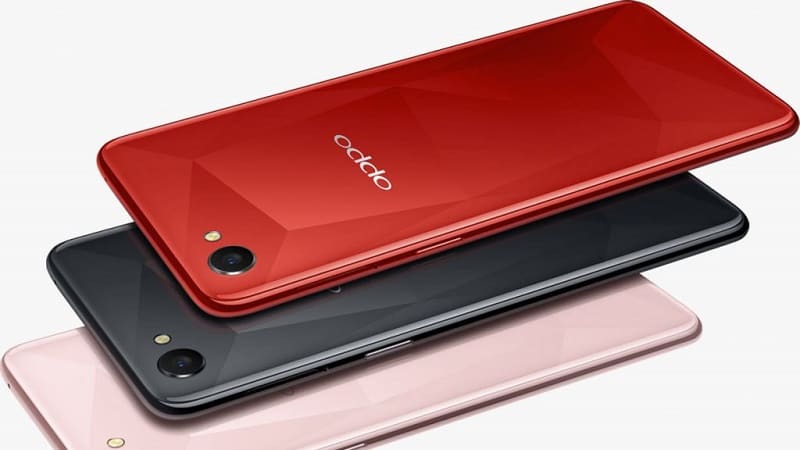 OPPO Realme A1 released soon
According to a new fresh leak, the sub-brand Realme is preparing a new budget device for a release, dubbed the Realme A1. At the moment, there was no information regarding the smartphone specifications; there would be colors like Black and Yellow. Similar to its big brother, the smartphone would feature a teardrop notch at the top of the display. Moreover, the processing power should be the Helio P60 or Snapdragon 600-series.
Otherwise, the handset should join the dual-camera bandwagon and include a Selfie AI shooter. According to what we learned, the smartphone would debut first in India soon after its release. Meanwhile, its availability would be expanded to other regions where Realme has an official presence. Previously, Realme brand was introduced back in May with the launch of the Realme 1 smartphone.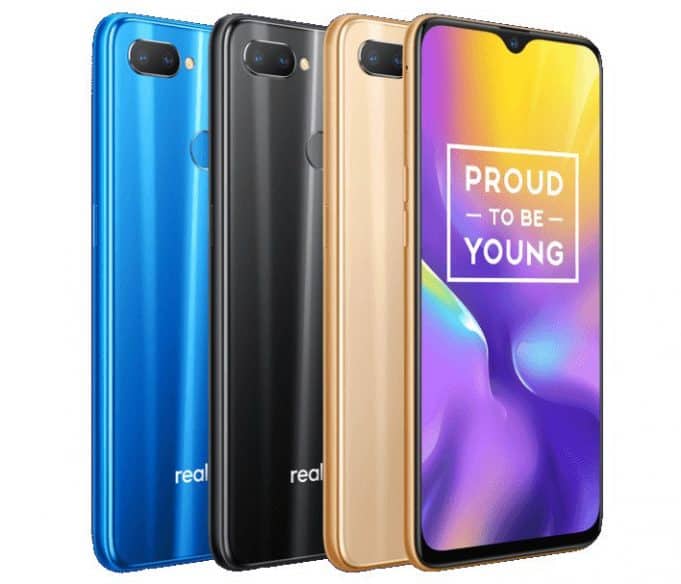 After its first release, the company is so famous that grabbed an excellent slice of the Indian market. Furthermore, the Realme 2 was unveiled in August along with the affordable Realme C1. Whereas, the Realme U1 was the company's latest release in November. Otherwise, the first smartphone would debut with an Helio P70 and carry a Waterdrop notch. Hopefully, Realme A1 would be a more affordable variant inspired in the U1. At the moment, we would wait for more news about this upcoming handset.
OPPO RealMe A1 release date and price
In conclusion, the Realme A1 gets a debut in the first quarter of 2019. According to our legit sources, OPPO Realme A1 price is lower than the Realme U1 costing around $142. What do you think about the Realme new budget handset? Give us comments to let us know your ideas and keep updated for more tech goodness!