OnePlus 5G phone is arriving in 2019, alongside flagship OnePlus 7!
Arriving soon next year is the OnePlus 5G phone with 5G connectivity support and much more specifications. Check it out!
OnePlus 5G phone
A few months ago, Pete Lau and his people talked about the 5G and an upcoming OnePlus phone that supports this technology. During the last few hours, the CEO of the Chinese smartphone manufacturer has dared to set a possible launch period. After the declarations, the company plans to sign collaborations with the operators to launch this new 5G phone. Moreover, some statements about prices come out from the CEO.
On the other side, Lau revealed that the OnePlus 5G phone would be similar to the 4G phone lineup previously. While the 5G phone could not be the OnePlus 7, the 5G device and the 7 would look identical regarding the design. However, the two devices would have different innards and price points. Otherwise, the remaining information of the new flagship is staying unknown at the moment.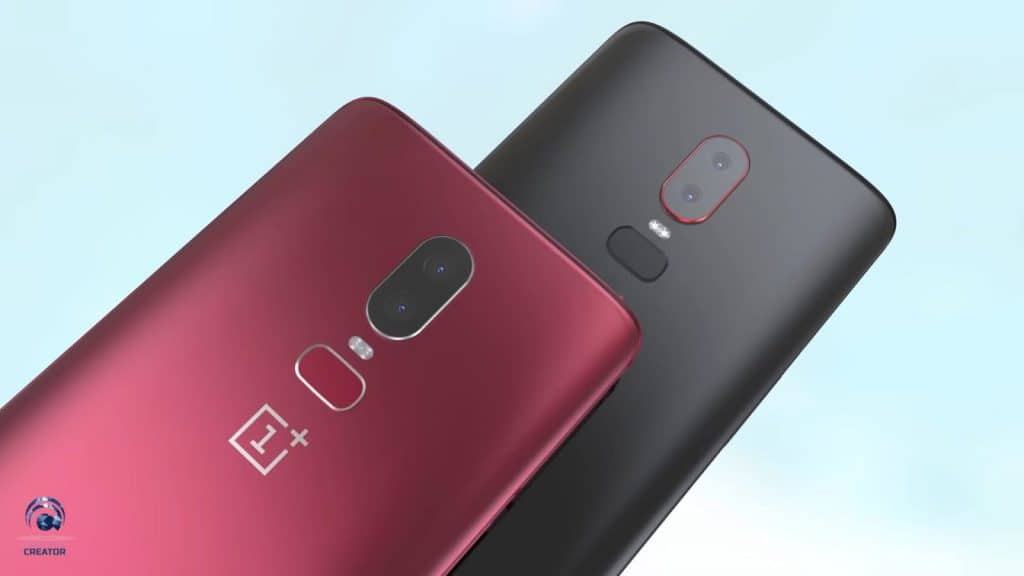 Now, let's take a look at the specs of OnePlus's latest flagship. OnePlus 6T specs flaunt a 6.41-inch Optic AMOLED (1080 x 2340 pixels). Moreover, OnePlus phone runs Android 9.0 Pie and takes power from the Qualcomm Snapdragon 845 chipset. Meanwhile, OnePlus flagship sports 6GB/ 8GB RAM and 128GB/ 256GB ROM (no card slot). On the other side, the OnePlus 6T camera rocks a dual 16MP (f/1.7) + 20MP (f/1.7) rear lens. Furthermore, this phone has a single 16MP front-facing lens (f/2.0). Also, the OnePlus 6T battery packs a non-removable Li-Po 3700mAh power box.
OnePlus 5G phone release date and price
According to Pete Lau, the OnePlus 5G smartphone is arriving before the end of May. On the other side, it is a promise to try to contain costs as much as possible. However, the company would do everything possible to make OnePlus 5G phone price below $1,000. Hopefully, the new 5G flagship would carry a price of around $750-800.