Nokia X7 vs Xiaomi Mi 8 Pro: 8GB RAM, Snapdragon 845 chip and more!
Here arrives the fight of Nokia X7 vs Xiaomi Mi 8 Pro featuring 8GB of RAM, Snapdragon 845 chipset and more. Can you guess the winner? Read on to find out!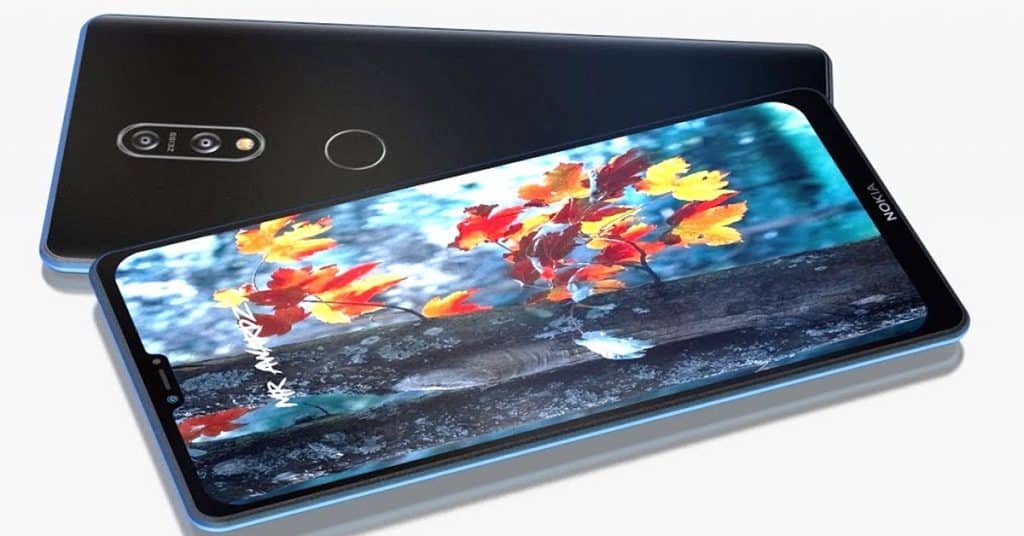 Nokia X7 vs Xiaomi Mi 8 Pro specs
Between the twos, the Nokia X7 is the latest member of the Nokia X series. Whereas, Xiaomi Mi 8 Pro is the most advanced member of the Mi 8 series. Otherwise, Nokia X7 specs sport a 6.2-inch IPS LCD screen with Full HD+ 2246×1080 pixels. Meanwhile, Xiaomi Mi 8 Pro specs have 6.21-inch OLED display (2248 x 1080 pixels). Therefore, Xiaomi phone gains our vote for the better screen resolution.
Also, Nokia handset takes energy from Qualcomm Snapdragon 710 chipset, while Xiaomi device equips Qualcomm Snapdragon 845. Besides, the Nokia phone provides 6GB RAM and 128GB of ROM (expand to 400GB). On the other hand, Xiaomi Mi 8 Pro has 6/8GB RAM and 128GB of onboard storage (no card slot). As a result, the Xiaomi flagship is ahead thanks to the better core and bigger storage options.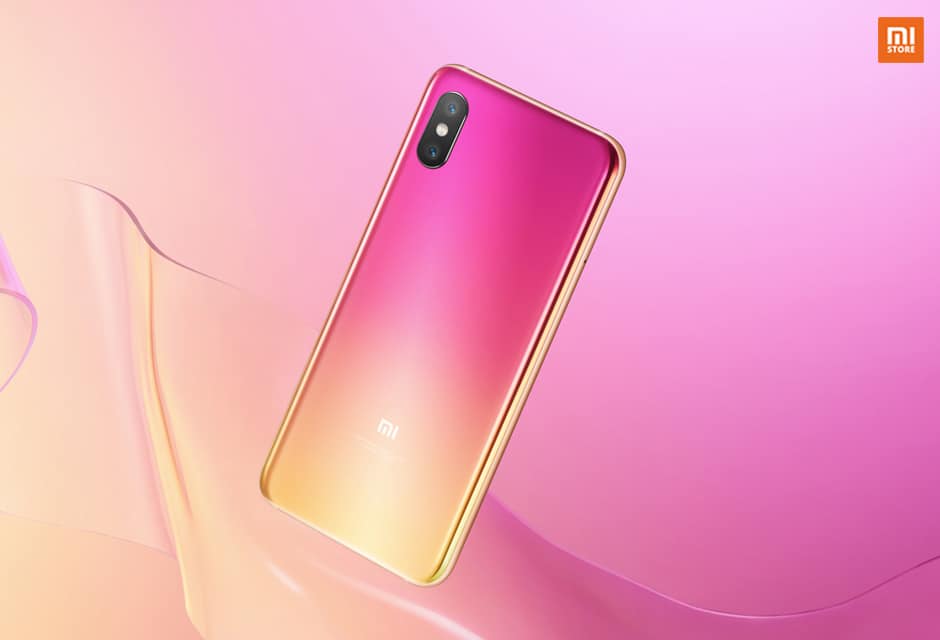 Concerning the software department, Nokia X7 and Xiaomi Mi 8 Pro run on Android 8.1 Oreo. Additionally, the Nokia X7 camera carries a dual 13MP+12MP rear snapper and a 20MP selfie sensor. Meanwhile, the Xiaomi Mi 8 Pro camera offers a dual 12MP (f/1.8) + 12MP (f/2.4) rear camera and a 20MP selfie lens (f/2.0). Consequently, both the two smartphones made the battle tie result in this round. On the other side, Mi 8 Pro and the Nokia X7 battery packs a bigger 3400mAh energy box.
Nokia X7 vs Xiaomi Mi 8 Pro release date and price
Otherwise, Nokia X7 release date was in October, while the release date of the Mi 8 Pro is November 2018. As for the cost, Xiaomi Mi 8 Pro price is at around $467, and the Nokia X7 price starts from Rs. 21,990 ~ $298. In our opinion, Xiaomi flagship remains affordable with the higher price tag but stronger specs so far.