Nokia Premier Pro 2019 vs LG V40 ThinQ: 42MP camera lens, 7000mAh battery!
Get ready for the exciting battle today: Nokia Premier Pro 2019 vs LG V40 ThinQ. In case you don't know, one of them sports a 42MP selfie lens and 7000mAh capacity. Check it out!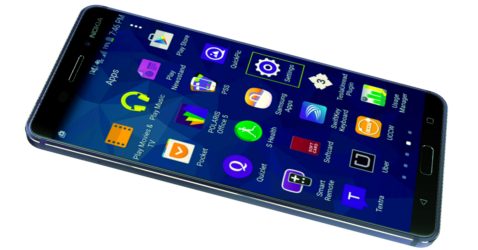 Nokia Premier Pro 2019 vs LG V40 ThinQ specs
Nokia Premier Pro 2019 is the upcoming flagship of Nokia premium lineup. Meanwhile, LG V40 ThinQ is one of the anticipated flagship smartphones to launch this year. In details, Nokia Premiere Pro 2019 specs feature a 6.3-inch IPS LCD display with 4K resolution. LG V40 ThinQ specs feature a 6.4-inch P-OLED screen with QHD+ resolution (3120 x 1440 pixels). As a result, LG phone wins the first round for better resolution.
Under the hood, the Nokia phone is going to run on Qualcomm Snapdragon 855 chipset, while the LG smartphone gets power from Qualcomm Snapdragon 845 processor. As for the storage, Nokia Premier Pro 2019 offers 8GB RAM with two ROM options: 256GB/512GB. Also, LG handset has 6GB RAM/8GB RAM and 128GB ROM, which can be upgradable up to 256GB. Then, one point goes to team Nokia.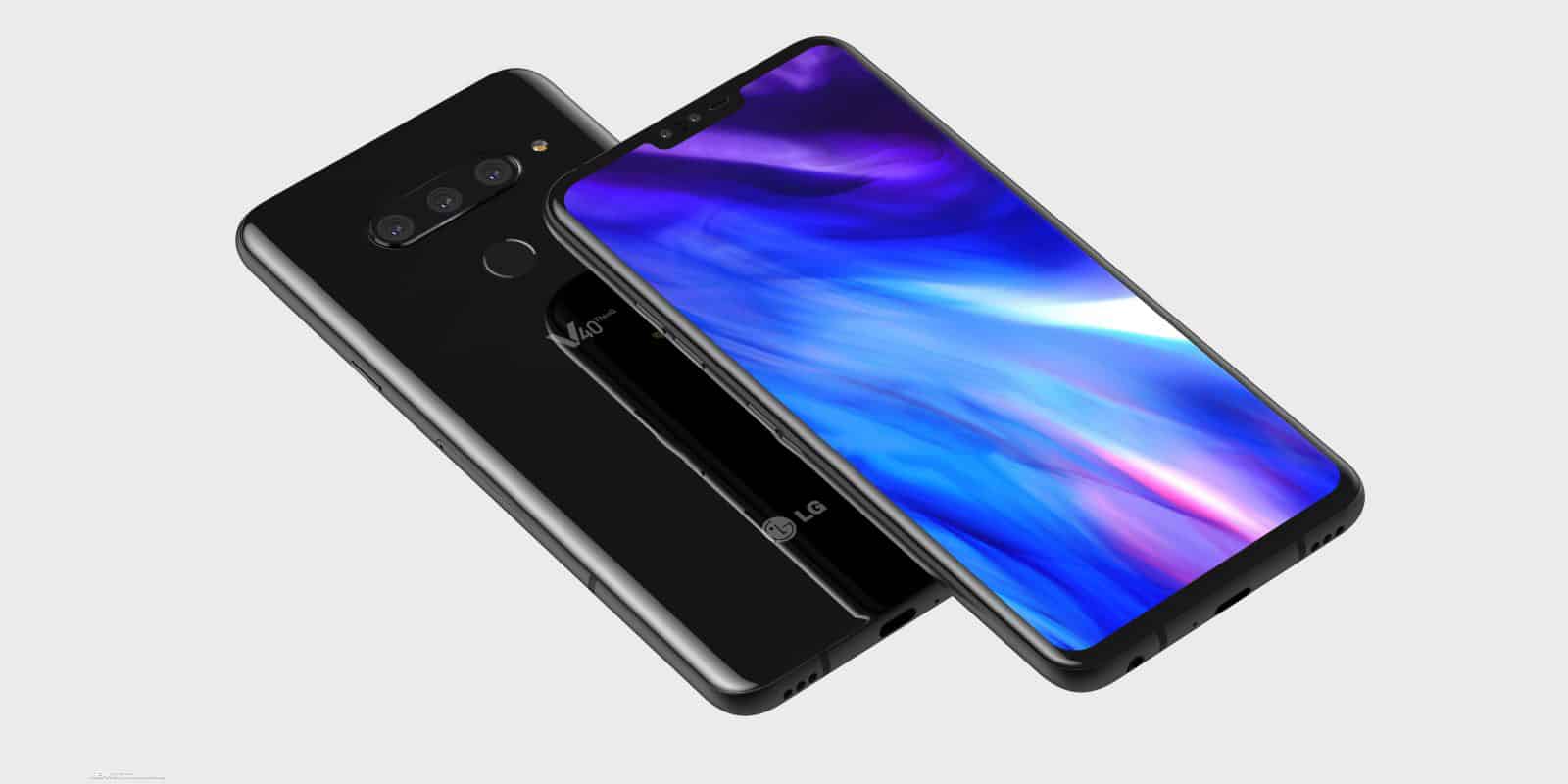 Image-wise, Nokia Premier Pro 2019 camera equips a dual 24MP main shooter and a selfie sensor of 42MP. Whereas, LG V40 ThinQ camera includes a triple 12MP + 16MP + 12MP rear snapper and a dual 8MP + 5MP front lens. Thus, Nokia phone keeps dominating the round. Besides, Nokia Premier Pro 2019 battery owns a massive 7000mAh juice box, while LG V40 ThinQ battery packs a smaller 3300mAh capacity and loses a point. Moreover, both work on the Android 9.0 Pie operating system.
Nokia Premier Pro 2019 vs LG V40 ThinQ release date and price
According to the latest reports, Nokia Premier Pro 2019 release date falls in the last quarter of next year, around November. Also, Nokia Premier Pro 2019 price can start at $770 ~ Rs 49,078. Besides, LG V40 ThinQ can hit the market on October 3rd. As for the cost, LG V40 ThinQ price might begin around $688 ~ Rs. 50, 000. We choose the Nokia smartphone for impressive camera setup and significant capacity. How about your choice?