Nokia Maze Max II vs Samsung Galaxy F41: 12GB RAM, 9000mAh Battery!
Let's follow the battle between two beasts Nokia Maze Max II vs. Samsung Galaxy F41 with 12GB RAM and 64MP cameras! Read on to find the winner now!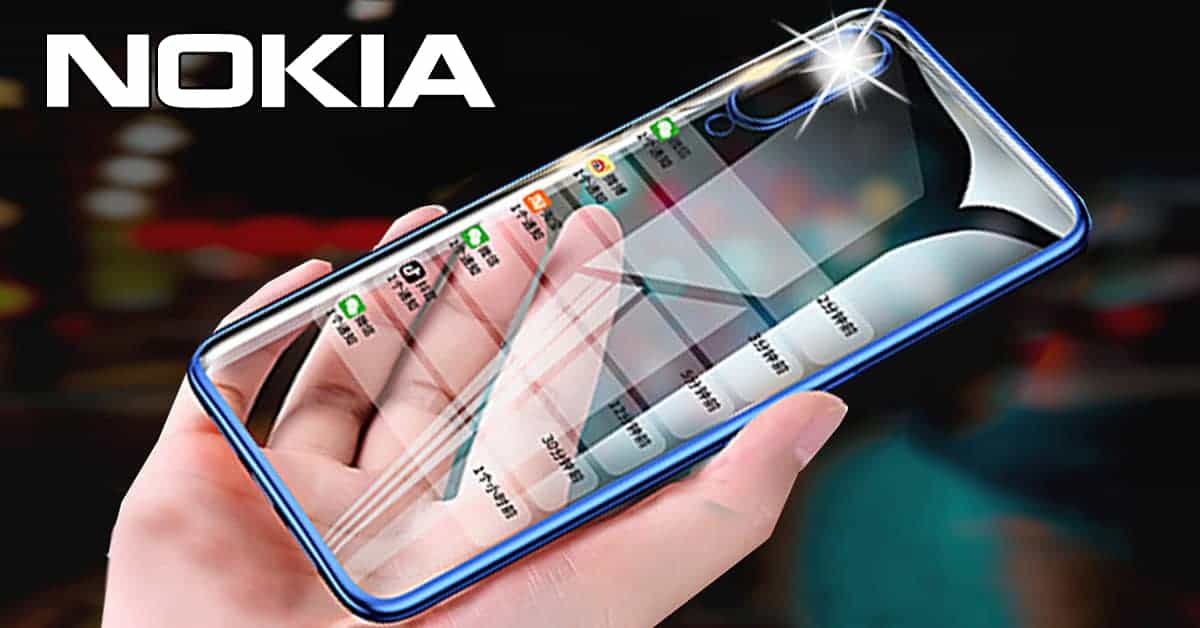 Nokia Maze Max II vs. Samsung Galaxy F41 specs
Between these two, the Nokia Maze Max II attracts mobile users with a massive battery and fantastic hardware. Meanwhile, Samsung Galaxy F41 is an upcoming product with powerful specs and stunning design. In terms of the display, Nokia specs feature a large 6.9-inch Super AMOLED with 4K resolution. In contrast, Samsung Galaxy specs offer a 6.4 inches Super AMOLED with 1080 x 2340 pixels. Therefore, the Nokia Maze Max II handset comes first this round.
Under the hood, the Nokia smartphone drives a Qualcomm Snapdragon 865 chipset. Besides, the OnePlus smartphone uses the Exynos 9611 chipset. Regarding the software, the two devices boot Android 10. For the memory department, the Nokia beast sports a 12GB RAM and 256GB/ 512GB ROM (No expandable). Furthermore, Samsung smartphone sports 64GB/ 6GB RAM, 128GB/ 6GB RAM (dedicated slot). Thus, the Nokia phone wins again because of better RAM.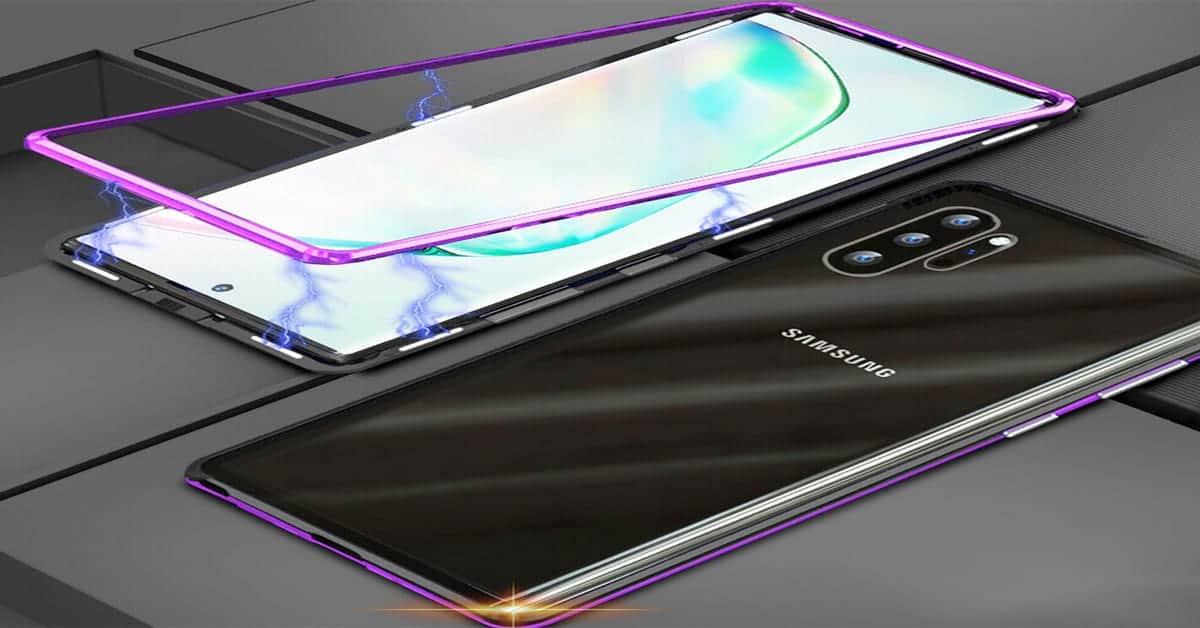 We will continue with the optics system. The Nokia Maze Max II camera installs a triple-sensor 48MP + 8MP + 4MP at the back setup, and a single 24MP front-facing lens. Moreover, Samsung Galaxy F41 camera includes a triple 64MP + 8MP + 5MP lens set up on the back and a dual 10MP shooter for taking selfies. As for the battery capacity, the Nokia handset houses a 9000mAh juice box while the other figure bears a smaller 6000mAh. As a result, each flagship gets one point in this last round.
Nokia Maze Max II vs. Samsung Galaxy F41 release date and price
For the release date, both devices can debut in the last quarter of 2020. Regarding the cost, the Nokia Maze Max II price starts at $880 ~ Rs. 66,635. Moreover, the Samsung Galaxy F41 price is around $235 ~ Rs. 17,228. What is your favorite smartphone? Let us know by leaving a comment!