Nokia 9 PureView vs ASUS ROG Phone II: 12GB RAM, 6000mAh battery!
Are you ready for the amazing race between Nokia 9 PureView vs. ASUS ROG Phone II featuring amazing 12GB RAM, 6000mAh battery? Discover the final winner below!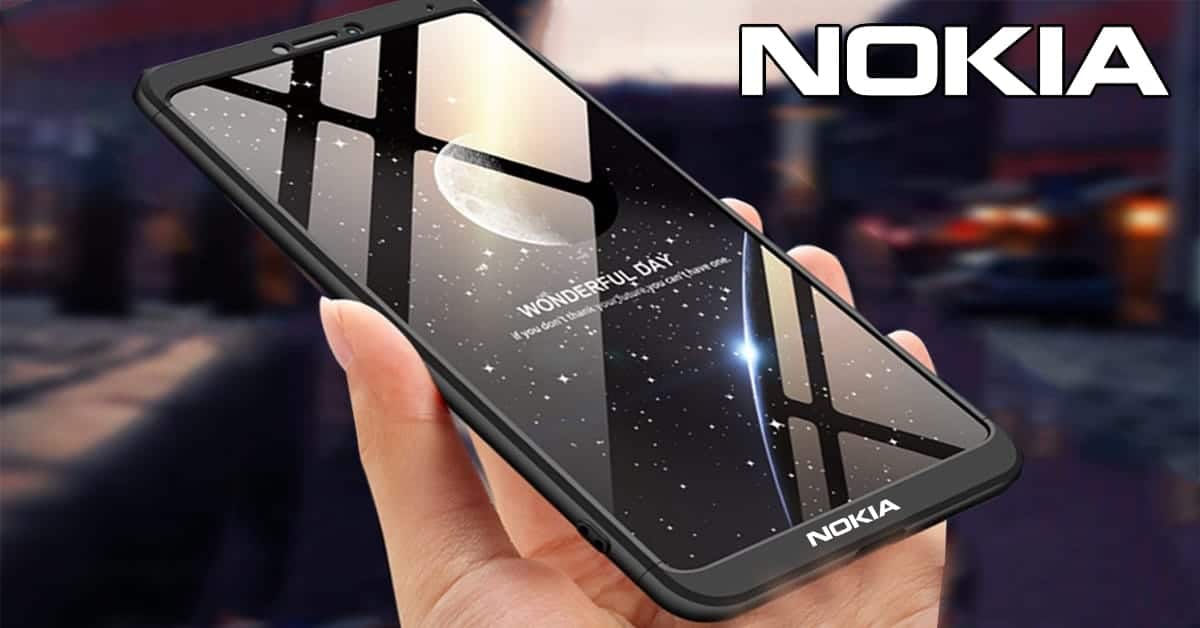 Nokia 9 PureView vs. ASUS ROG Phone II specs
Between them, Nokia 9 PureView has attracted the technology user with a unique camera system. On the other hand, the gaming beast ASUS ROG Phone II has launched with huge battery capacity. As per the display, Nokia 9 PureView specs feature a 5.99 inches P-OLED +1440 x 2880 pixels resolution. Meanwhile, ASUS ROG Phone II specs flaunt a 6.59-inch AMOLED with a resolution of 1080 x 2340 pixels. Therefore, the Asus flagship triumphs in the first round.
Let talk about the second round! The Nokia device boasts moderate 6GB of RAM and 128GB of onboard storage. There is also a microSD card that expands to 256GB. Furthermore, the ASUS beast now comes in with different variants 128GB/ 8GB RAM, 256GB/ 12GB RAM, 512GB/ 12GB RAM, and 1TB/ 12GB RAM (no card slot). As a result, the Asus flagship gains this round. Next, moving on to the hardware-wise, the two handsets work on Android 9.0 Pie as the operating system.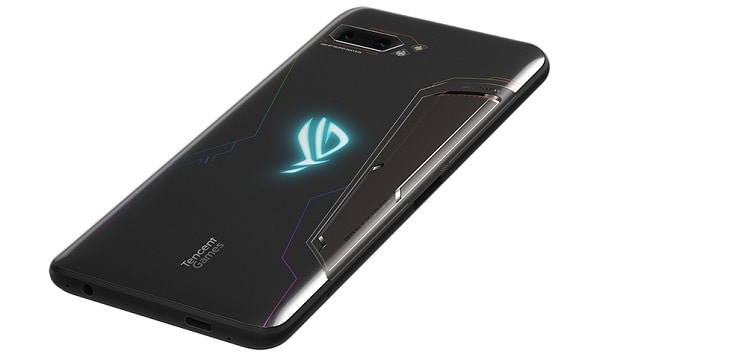 Hardware-wise, the Nokia beast uses the Qualcomm Snapdragon 845 chipset. On the other side, the ASUS monster ships with the Qualcomm Snapdragon 855+ SoC as the processor. So, with the later chipset, the Nokia phone is a loser. How about the optics department? Nokia 9 PureView camera rocks a five 5 x 12MP lens and TOF 3D camera to the back. At the front-facing, there is a single 20MP sensor. Besides, ASUS ROG Phone II camera includes 48MP + 13MP lenses on the rear. Back to front, it carries a single 24MP shooter sensor. Obviously, the winner is the Nokia brand. Concerning the capacity, the Nokia handset houses a 3320mAh juice box while the other figure bears a bigger 6000mAh battery. 
Release date and price
Nokia 9 PureView release date has fallen in summer last year. Moreover, the ASUS ROG Phone II release date was announced back in September. Regarding the cost, Nokia 9 PureView price starts around $390 ~ Rs. 27, 586. Whereas, the ASUS ROG Phone II price should begin at $590 ~ Rs. 41, 733. Finally, we recommend the ASUS phone for you by the excellent specifications today.