Motorola Moto G7 Play surfaced online with 5.7" IPS LCD, 16MP camera and cheap price tag!
As it concerns, the Motorola Moto G7 Play has appeared on the score listing with 5.7" IPS LCD, 16MP camera and so much more for a low cost. Check it out!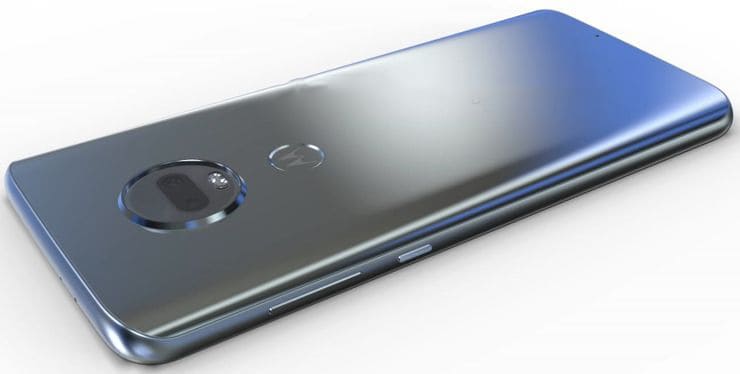 Motorola Moto G7 Play surfaced online
Based on the latest updates, the Moto G7 has been surfaced lately on the Geekbench score sheet. As we learned, the detailed listing appears to reveal some of the specs of the Play model. In details, the device is arriving with the Snapdragon 625 chipset, which is a nice upgrade from the G6 Play with SND430. Also, there was solid evidence hinting Snapdragon 632 (Moto G7) and Snapdragon 660 (Moto G7 Plus).
Interestingly, Motorola Moto G7 Play specs include Android 9.0 Pie software platform for such an entry-level phone. According to the Geekbench, the Moto device features 3GB RAM and 32GB of expandable onboard memory. As the benchmark score, the device reached 1260 in the single-core, and 4759 in the multi-core test. However, the pre-production unit is running on an incomplete software but would be better when fully optimized.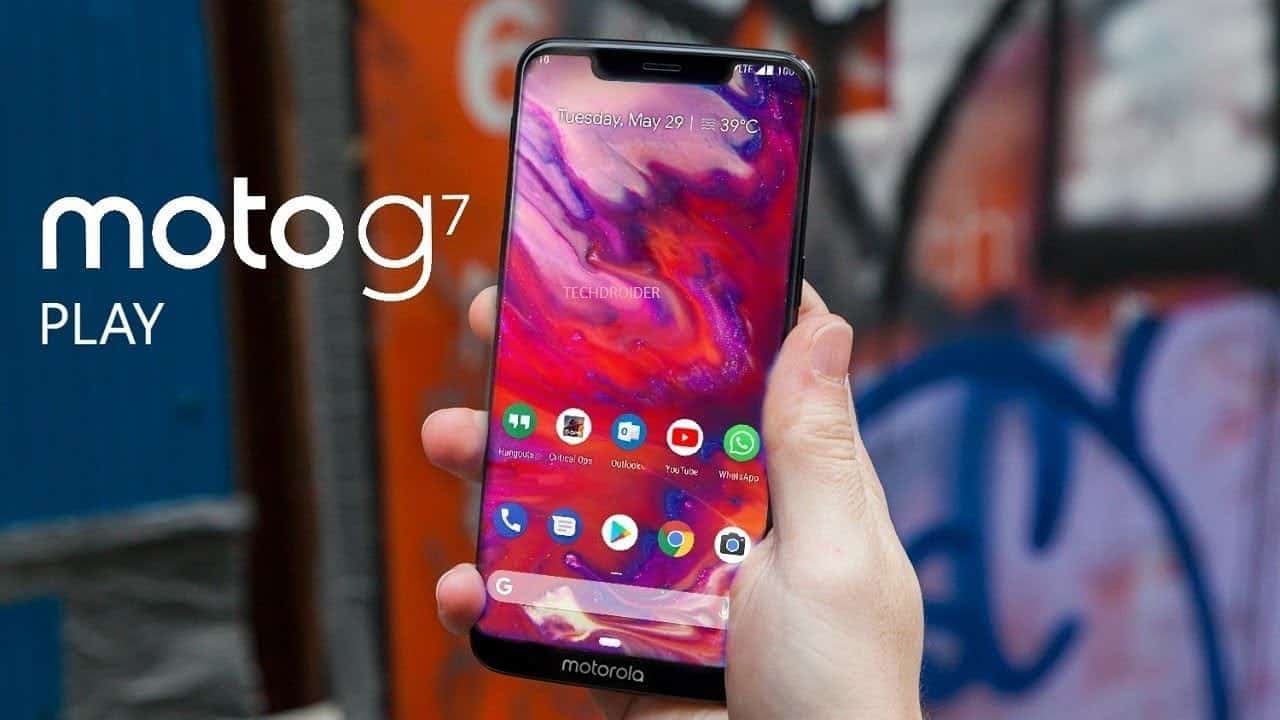 Whereas, the device also carries with another variant of 2GB RAM and 16GB of inbuilt storage. Furthermore, the upcoming Moto phone arrives with a 5.7 inch IPS LCD screen with the resolution of 1440 x 720 pixels. Otherwise, the handset equips a 2,820 mAh battery which charges via micro USB port with 10W charging. Also, Motorola Moto G7 Play camera includes a rear 16MP sensor (f/2.0) and a dual 8MP selfie snappers. Besides, the Moto G7 Play is going to run on Android 9.0 Pie.
Motorola Moto G7 Play release date and price
Soon enough, the handset would likely debut next month during an event in Brazil. Hopefully, the Moto G7 Play is likely to be unveiled at the MWC 2019 next month (February). Otherwise, Motorola Moto G7 Play price should start at Rs.11,999 ($170). What do you like about the Motorola device? Share us your opinions below and keep updated!