Meizu 16S unveiled with Snapdragon 855 chipset, quad-bezel-less screen and more!
According to our legit sources, Meizu 16S is arriving with Snapdragon 855 chipset and an IMPRESSIVE quad bezel-less display. Learn more below!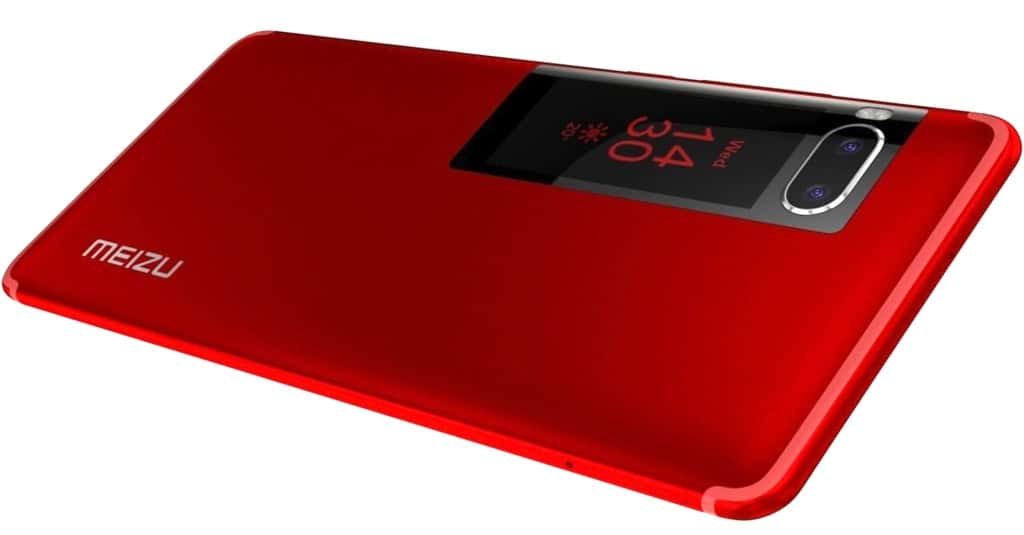 Meizu 16S unveiled
In the current era, OEMs are looking for all means to improve the display ratio of their smartphones. In details, the notch was recently popularized, but the market has its reservations with regards to the use of a notch. Furthermore, other designs like a pop-up camera, sliding display, and dual display have also been used previously by some manufacturers. However, Meizu is working on its upcoming flagship, Meizu 16s.
Today, a set of unofficial sketches of this smartphone appeared on the Meizu community, which shows that the Meizu 16s design consistent with the Meizu 16th. Besides, there is no notch, and there is also no punch-hole camera. Furthermore, the smartphone uses a quad-bezel-less (not entirely) design with the side bezel much thinner than the top/bottom. Also, the final design is very similar to the images but better than what the photos portray.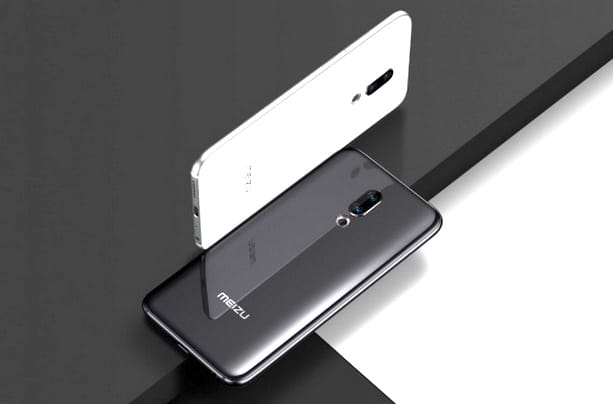 According to our legit sources, the chin would be estimated to be above 5.X mm next year. If the antenna is not extended to the left and right borders and the left and right borders are widened, the antenna performance would be affected. However, Mr. Zhang said that they are not extending the left/right bezels. However, the company is making sure that the chin is as thin as it can be while the upper bezel close to the size of the chin. According to the released information, Meizu 16s series is the first wave of Snapdragon 855 models. Besides, the pricing would be higher than the current generation. Find more about Meizu 16S specs here!
Meizu 16S release date and price
In conclusion, the Meizu flagship can hit the market in May 2019. Concerning the cost, the Meizu 16S price is $700 ~ Rs. 49, 999. Are you looking forward to the Meizu flagship? Stay tuned and drop us a comment section to share your opinion with us!