Meizu 16 vs Xiaomi Mi 8 Pro: 8GB RAM, dual 20MP cameras, SND 845 chip!
The battle between Meizu 16 vs Xiaomi Mi 8 Pro is happening today with 8GB RAM, dual 20MP cameras and Snapdragon 845 chipset. Find out the winner below!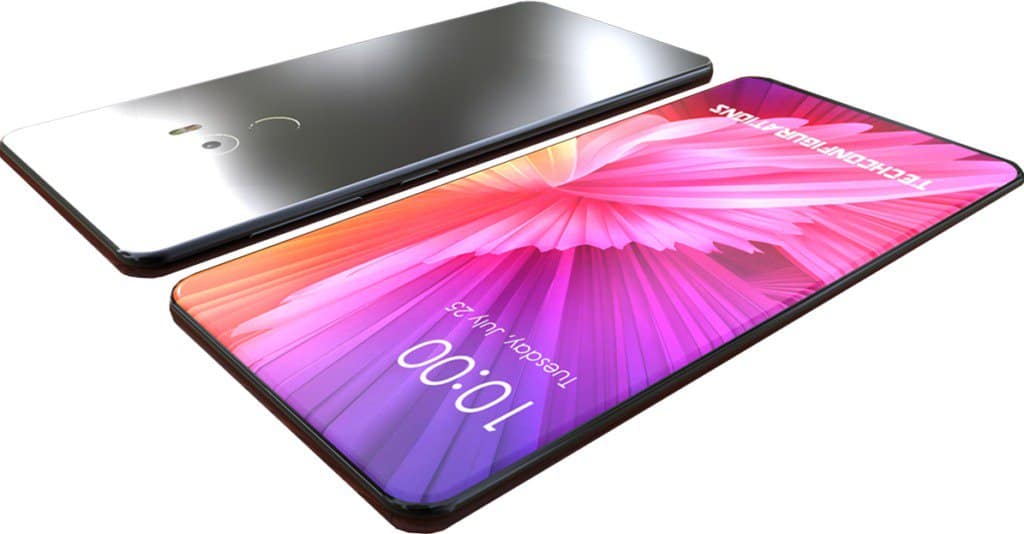 Meizu 16 vs Xiaomi Mi 8 Pro specs
Between the twos, Meizu 16 is the upcoming release of Meizu brand. Whereas, Xiaomi Mi 8 Pro is the most advanced member of the Mi 8 series. In details, the Meizu 16 specs feature a 6-inch Super AMOLED (1080 x 2160p, 18:9 ratio). Meanwhile, Xiaomi Mi 8 Pro specs have 6.21-inch OLED display (2248 x 1080 pixels). Therefore, Xiaomi flagship is ahead thanks to better screen resolution.
Under the hood, both of the beasts take power from the Qualcomm Snapdragon 845 processor. For the storage, the Meizu handset sports 6/8GB of RAM with 64GB ROM, expandable up to 128GB. On the other hand, Xiaomi Mi 8 Pro has 6/8GB RAM and 128GB of onboard storage (no card slot). As a result, both Meizu and Xiaomi smartphones are equal this round due to the similar core and storage options.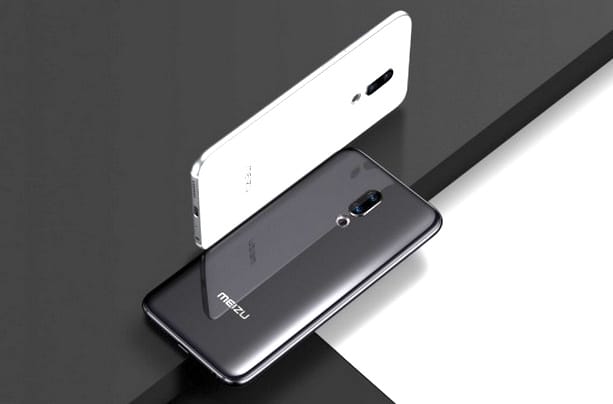 Moreover, the Meizu 16 runs on Android 8 Oreo-based Flyme 7, and the Xiaomi Mi 8 Pro works on Android Oreo 8.0-based MIUI 10. Otherwise, the Meizu 16 camera system houses a dual 12MP + 20MP on the back and a single 20MP front-facing lens. Besides, the Xiaomi Mi 8 Pro camera offers a dual 12MP (f/1.8) + 12MP (f/2.4) rear camera and a 20MP selfie lens (f/2.0). As a result, Meizu phone wins our vote this round for the beautiful optics department. Also, the Meizu 16 packs a 3010mAh battery cell, and Mi 8 Pro packs a bigger 3400mAh energy box.
Meizu 16 vs Xiaomi Mi 8 Pro release date and price
According to our source, the Meizu 16 release date is on August 26th, while the release date of the Mi 8 Pro is November 2018. As for the cost, the Meizu 16 price is $395 ~ Rs. 27,237, and Xiaomi Mi 8 Pro price is at around $467. In our opinion, both devices are great with an affordable price tag and great specs. However, Meizu phone gets a better camera system with the lower price, which is suitable for those who are keen on photography.