Huawei Mate 40 to Reportedly Launch with 5nm Kirin 1000 Processor, 12GB RAM!
Aside from the 12GB RAM and 64MP Cameras, the upcoming Huawei Mate 40 series is going to pack the latest 5nm Kirin 1000 Processor. Discover more details right below!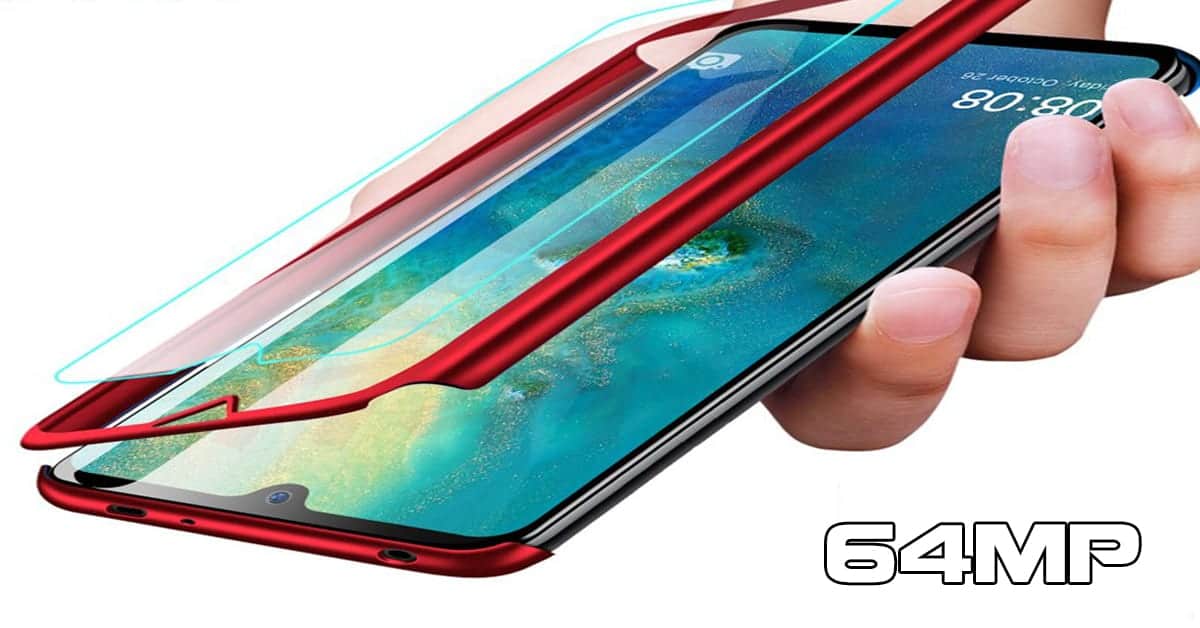 Huawei Mate 40: A truly groundbreaking step forward!
The report claims that the Kirin 1000 SoC is going yo have a 5nm fabrication process. Making it one the first chipsets to use the 5nm manufacturing technology. The chipset is said to use the recently launched, Cortex-A77 CPU cores. According to ARM, it offers a 20% increase in performance compared to the Cortex-A76 CPU. When it comes to graphics, Huawei always uses the latest mobile GPU from ARM for its flagship SoCs.
As you might know, ARM has recently launched the Mali-G77 GPU, which offers a 40% increase in graphics power compared to the Mali-G76 GPU. And it most likely that the Kirin 1000 will use the Mali-G77 GPU. The 5nm manufacturing process, in theory, should offer better power efficiency compared to the 7nm chipsets. Moreover, the Kirin 1000 should be more power-efficient compared to the ongoing, Kirin 990 chipset
.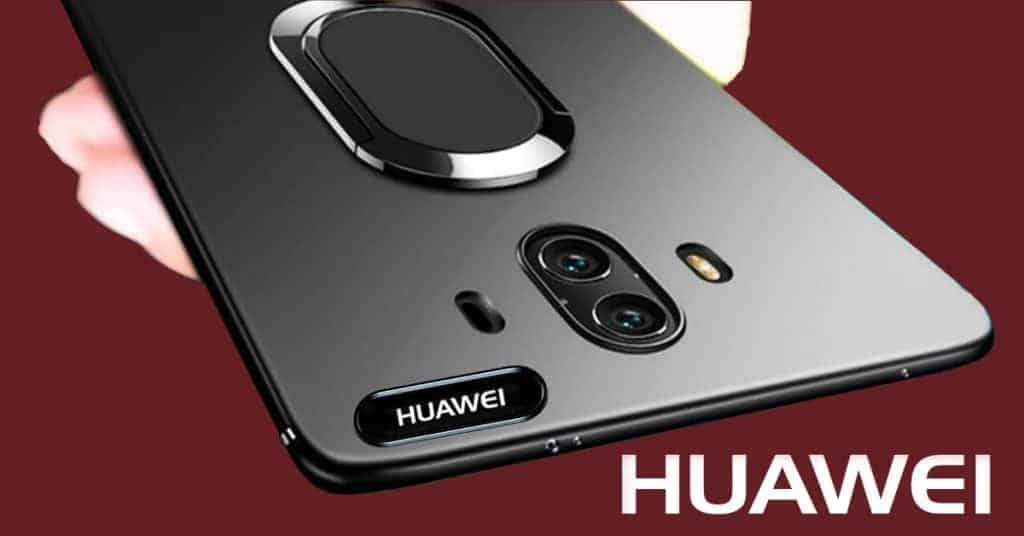 Now, let's talk a bit about the upcoming Huawei Mate 40 specs. In detail, the new handset is coming with a massive 6.9-inch display with a resolution of 1440 x 3120 pixels. In terms of the memory system, the Huawei smartphone comes in different versions 10GB /12GB of RAM and 256GB/ 512GB of onboard storage. In addition, there is a MicroSD card which can be expandable up to 512GB for more data. Moreover, on the software front, the Huawei device comes running on the latest Android 9.0 Pie operating system.
Huawei Mate 40 release date and price
The Kirin 1000 is going to make its debut in the Huawei flagship, which can launch sometime in 2020. As for cost, there is not an announce for Huawei Mate 40 price. Drop the comments in below what do you think of this upcoming SoC from Huawei.