Huawei Mate 20 vs Huawei Nova 4: 8GB RAM, triple 48MP cameras!
Let's kick-off the fight between Huawei Mate 20 vs Huawei Nova 4 featuring 8GB RAM, triple 48MP cameras and more. Check out the winner below!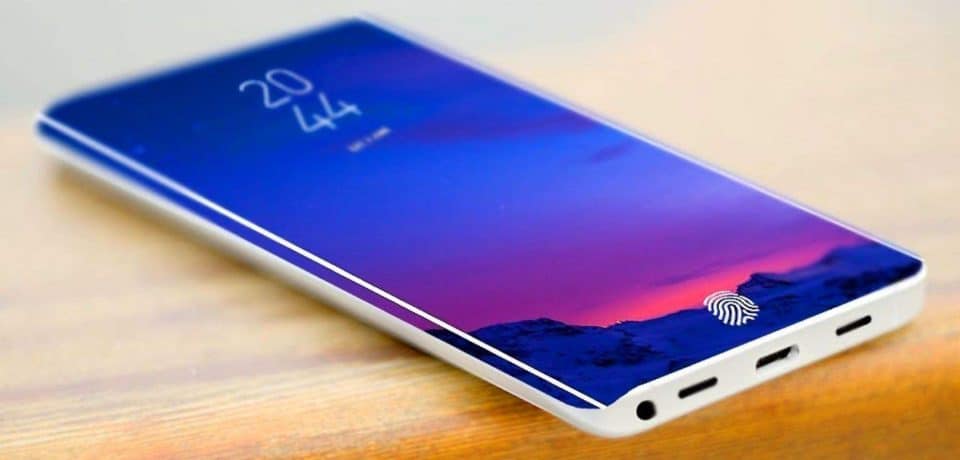 Huawei Mate 20 vs Huawei Nova 4 specs
Out of the two, Huawei Mate 20 is the latest device from Huawei Mate lineup. Whereas, the Nova 4 is the next successor of the Huawei Nova series. In details, Huawei Mate 20 specs pack a 6-inch AMOLED with a resolution of 2560 x 1440 pixels. Besides, Huawei Nova 4 specs flaunt a 6.4-inch IPS LCD with a resolution of 1080 x 2310 pixels. Thus, Huawei flagship is ahead thanks to the better screen.
Under the hood, Huawei Mate 20 runs on Hisilicon Kirin 980 processor. For the Nova 4, this handset runs on the last-gen 10nm Kirin 970. In addition, Huawei Mate 20 sports 8GB RAM with 128GB/256GB/ 512GB of ROM. Furthermore, the Huawei Nova 4 flagship equips 8GB RAM and 128GB onboard storage. Since both are expandable to 512GB, the Mate 20 gains our vote for the better core.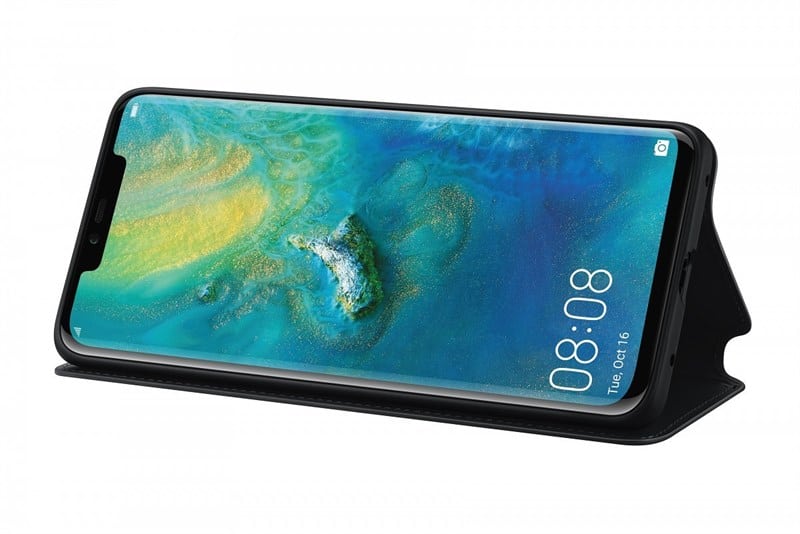 Photography-wise, Huawei Mate 20 camera packs a triple 40MP + 20MP + 8MP rear sensor and a 24MP selfie lens. Besides, Huawei Nova 4 camera packs a 48MP (f/1.8) + 16MP (f/2.2) + 2MP (f/2.4) rear snapper and a single 25MP front-facing shooter (f/2.0). As a result, the Nova 4 gains the first point for its stunning optics department. Additionally, both of the devices work on Android 9.0 Pie. How about the capacity? Huawei Mate 20 equips a significant 4200mAh capacity, bigger than the 3750mAh battery box of Nova 4 beast!
Huawei Mate 20 vs Huawei Nova 4 release date and price
In conclusion, Huawei Mate 20 release date falls on October 16, and Huawei Nova 4 release date falls in December 2018. As for the cost, Huawei Mate 20 price is $826 ~ Rs. 60, 000, Huawei Nova 4 price starts around Rs. 35,000 ~ $492. In our opinion, Nova 4 is our choice today with only the half price but beautiful camera system and powerful hardware performance.