HTC U20 5G vs. Sony Xperia 1 II: 8GB RAM, 48MP cameras!
Now, let's kickstart the battle between HTC U20 5G vs. Sony Xperia 1 II with 8GB RAM, 48MP cameras. Find out the winner below!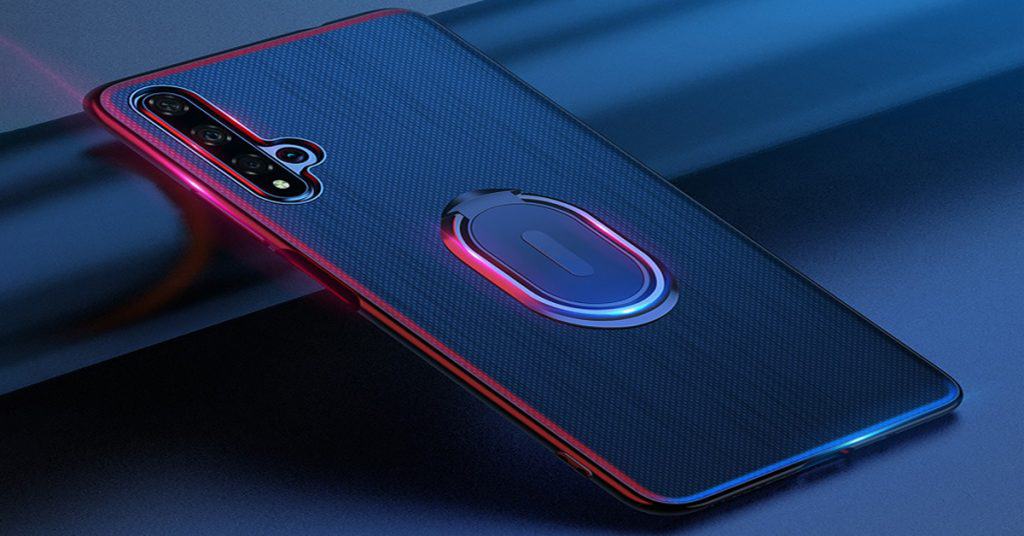 HTC U20 5G vs. Sony Xperia 1 II specs
HTC U20 5G is the new smartphone of the Taiwanese company. Meanwhile, Sony Xperia 1 II comes with the latest chipset and unique design. Firstly, HTC U20 5G specs flaunt a 6.8-inch capacitive touchscreen with a resolution of 1080 x 2400 pixels. Whereas, Sony Xperia 1 II specs flaunt a 6.5-inch OLED (1644 x 3840 pixels). As a result, the HTC device is ahead with bigger screen size. Let's begin the next round now!
For the processor, the HTC handset takes power from the Qualcomm Snapdragon 765G chipset. Besides, the Sony monster uses the  Qualcomm Snapdragon 865 chipset. Moreover, the two devices work on Android 10 as the operating system. For the memory, both monsters boast an 8GB RAM and 256GB. With impressive hardware, it is hard to decide who is the winner in this round. How about the optics system?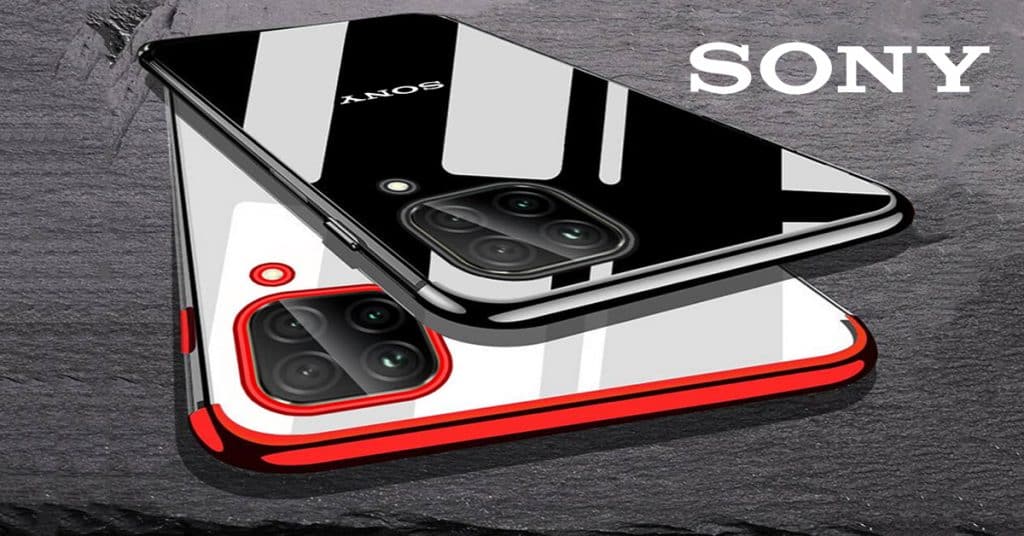 The HTC U20 5G camera includes quad 48MP + 8MP + 2MP +2MP and a 32MP selfie snapper. On the contrary, Sony Xperia 1 II camera offers 12MP + 12MP + 12MP + 0.3MP sensor. Moreover, it also has a single 8MP sensors for taking selfies and video calls. For the battery, the HTC device houses a 5000mAh juice box while the Sony flagship draws power from a smaller 4000mAh juice box. At this time, the HTC team gets one point.
HTC U20 5G vs. Sony Xperia 1 II release date and price
According to our legit source, the HTC smartphone is preparing to launch in the last quarter this year. Meanwhile, Sony's smartphone is now available for purchase. Regarding the cost, the HTC U20 5G price can start at least $688 ~ Rs. 51,404. Plus, the Sony Xperia 1 II price starts around $1,189 ~ Rs. 89,132. Which one do you prefer? Let us know in the comment section!