Apple iPhone XI Max: triple-lens cameras, OLED screen and 5G support chipset!
Based on the latest report, the upcoming Apple iPhone XI Max is going to arrive with many impressive specs such as triple-lens cameras, OLED screen, and 5G support chipset. Catch the full news below now!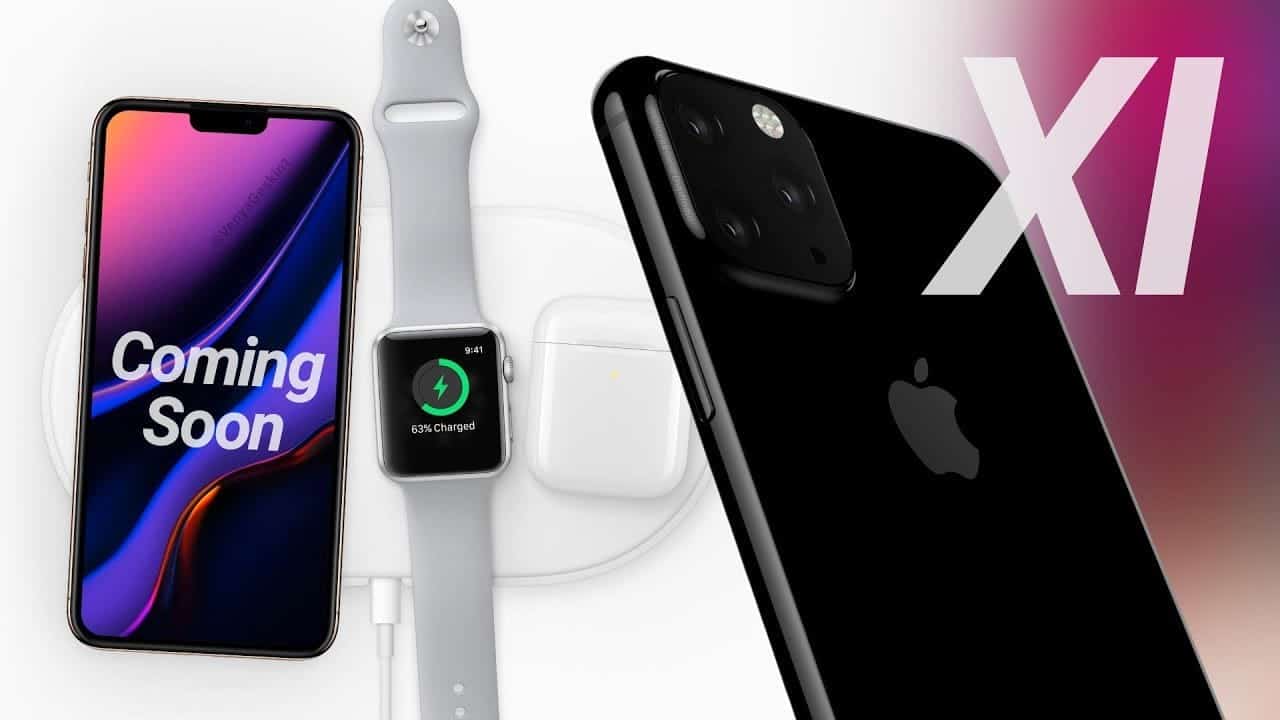 Apple iPhone XI Max specs
According to our sources, Apple is planning to release up to three new iPhones for their 2019 lineup. Furthermore, these three flagships are going to succeed the current iPhone XS Max, XS, and XR. Notably, the highest-end model dubbed Apple iPhone XI Max is going to arrive with a triple-lens camera setup. Additionally, the latest reports also point out that this system can be an ultra-wide angle camera with a field of view similar to what you get with a GoPro.
Previously, you can probably see this system on on many flagships such as Huawei Mate 20 Pro or LG V40. Meanwhile, the other two iPhones can feature dual cameras. On the other hand, the US manufacturer is considering dropping the LCD screen of the XR, in exchange for an OLED screen. In details, the OLED displays usually have higher contrast and show livelier, more saturated colors. For now, the two iPhone XS and XS Max have OLED screens, but the XR model equips an LCD display.
Now, let's talk about 2019 iPhone camera system. According to the recent report, the next iPhones are going to arrive with triple-lens photography setup. Notably, two of these three cameras can "look" at an object from a different angle, therefore producing a 3D object. Besides, other analysts think this is going to be a better implementation of the idea rather than the ToF (time-of-flight) technology; which reads the time a laser takes to bounce off surrounding objects. Furthermore, there is also a stereoscopic solution. In details, a triangulation method is more feasible because of long-term power saving and greater outdoor implementation. Finally, the third lens comes with a longer focal length and will introduce 3x optical zoom.
Apple iPhone XI Max release date and price
Based on the sources, the three iPhones are going to hit the market in the fall of 2019. As for the cost, we can expect Apple iPhone XI Max price to start at $1, 274 ~ Rs. 82, 898 at least. What do you think about the iPhone with a triple-lens camera setup? Drop a comment to let us know!